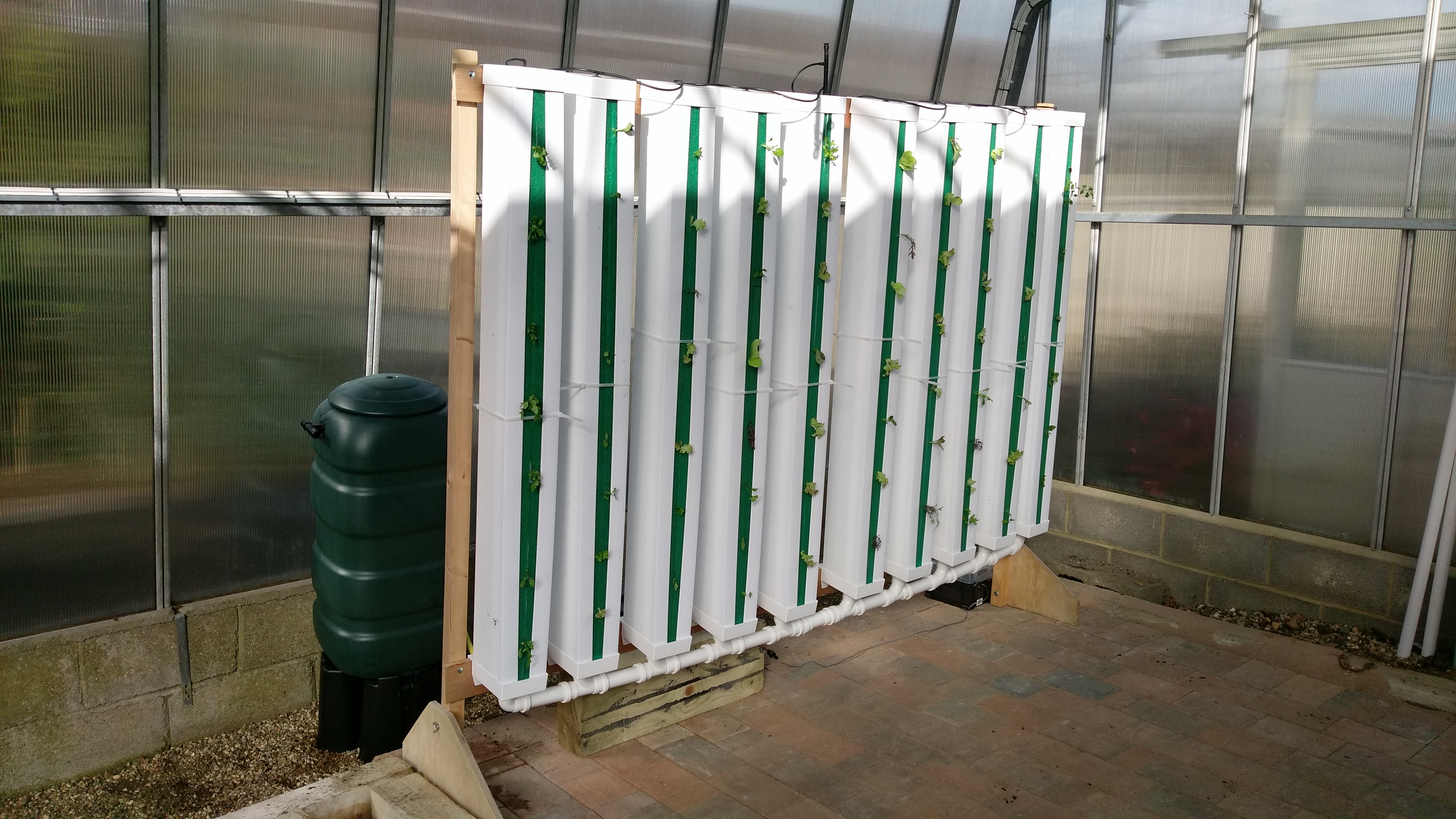 Aponic Commercial Starter Farm
The starter farms are designed so that commercial farmers can dip a toe in the water of aeroponic farming. It allows them to work with the equipment and even make mistakes on a small scale before taking on an exciting new business on their farm.
Each farm comprises of:
10 x 1.5m tubes
1 pump and timer unit to spray the nutrient in the tubes
High pressure hosing and spray nozzles for each tube
The double sided option enables you to double your production and take up no more space than the standard units.
Options are available individually in this shop or can be ordered with your farm.